As part of Black History Month at Lloyd's, you're invited to join Bruce Carnegie-Brown, Chair of Lloyd's, as he joins historian, broadcaster and film-maker David Olusoga for a virtual discussion.
David Olusoga will discuss the meaning and importance of Black History Month, including the parts of history that are often edited out. This session will explore the ways insurance organisations and allies can do more to tackle inequality, helping us build a better future for all.
You can join the Webex meeting using this link. If you have trouble hearing the audio, please double check your audio settings. Information on connecting to audio can be accessed from the Webex website. Please use password: qsWh678NtJD
Date: October 26, 2021
Time: 11:10 – 11:55 BST
Location: Global - Virtual
David Olusoga
Historian, broadcaster and film-maker
David Olusoga is a British-Nigerian historian, broadcaster and film-maker. His most recent TV series include Empire (BBC 2), Black and British: A Forgotten History (BBC 2), The World's War (BBC 2), three seasons of A House Through Time (BBC 2) and the BAFTA winning Britain's Forgotten Slave Owners (BBC 2). David is also the author of Black & British: A Forgotten History which was awarded both the Longman-History Today Trustees Award and the PEN Hessell-Tiltman Prize. David contributed to the Oxford Companion to Black British History, writes for The Guardian and is a columnist for The Observer and BBC History Magazine. He is also one of the three presenters on the BBC's landmark Arts series Civilizations.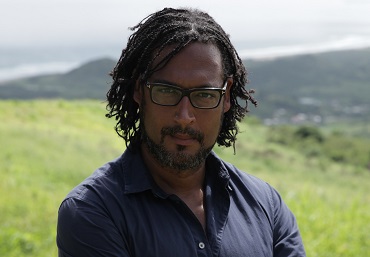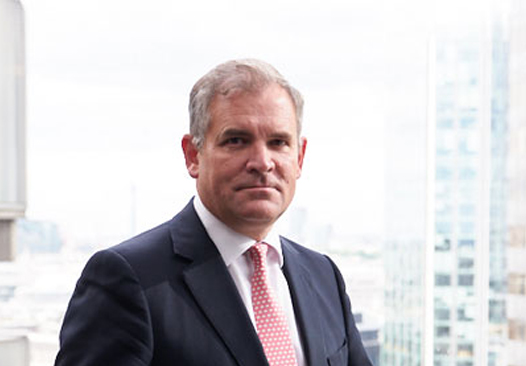 Bruce Carnegie-Brown
Chair, Lloyd's
Bruce Carnegie-Brown was appointed Chairman in June 2017. He is currently also Vice-Chairman of Banco Santander and Chairman of Cuvva, a digital motor insurance business. He was a Non-Executive Director of JLT Group plc from 2016 to 2017, prior to which he was Non-Executive Chairman of Aon UK Ltd from 2012 to 2015, Senior Independent Director of Catlin Group Ltd from 2010 to 2014 and Chief Executive for Marsh UK and Europe from 2003 to 2006. He was Chairman of Moneysupermarket Group from 2014 to 2019 and Senior Independent Director of Close Brothers Group plc from 2006 to 2014 and is a Past President of the Chartered Management Institute. He previously worked at JP Morgan for 18 years in a number of senior roles and was Managing Partner of 3i Group plc's Quoted Private Equity Division from 2007 to 2009.
Black History Month: In conversation with David Olusoga
Building a better future for all
Global | 11:10 - 11:55 BST