Keep up to date
Keep up to date with Lloyd's Lab news, insights and events.
The Lloyd's Lab is the heart of innovation for Insurance. An award winning space dedicated to accelerating and fostering new products and solutions fit for the needs of our customers around the world. As we face the challenges of the AI age, the Lloyd's Lab brings together cutting edge InsurTechs, start-ups and ideas which support our market's shared goal of sharing risk to create a braver world.
Our main programme is an InsurTech accelerator programme which aims to help innovative ideas gain traction and success in our market. Located in the heart of the world's specialist insurance market, the Lloyd's Lab gives InsurTechs access to a coworking space in the iconic building and the chance to develop their ideas alongside their target audience. Find out more about this and our other initiatives by following the links below.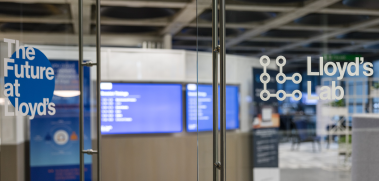 Cohort 10
Applications for our next cohort, Cohort 10, are now open. They will close on Sunday 12 February 11:59pm.
Work with us
There are several ways that you can work with us if you have an innovative idea or solution.
Lab stories
Learn more about how the Lloyd's market enables innovative ideas and creates lasting partnerships.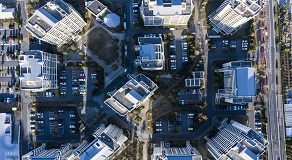 Value.Space: A platform for space based risk measurement and monitoring
Building the platform for Value.Space's innovative low-cost structural survey tool for insurers around the globe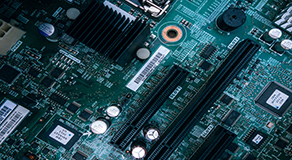 Parametrix: Cloud down-time cover comes of age
Bringing together the insurance expertise of the market with Parametrix to close the gap in cloud protection insurance.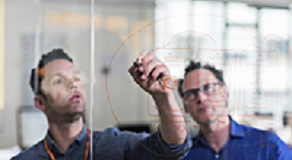 Tautona: Collaborative intelligence for faster claims processing
Thinking the impossible – matching Tautona with Atrium in a pilot using the power of AI to unravel the complexities of claims data.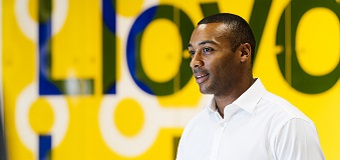 Previous cohorts
Meet the teams involved in past cohorts, the themes they tackled and the themes we are looking for solutions for in the upcoming cohort.
Find out more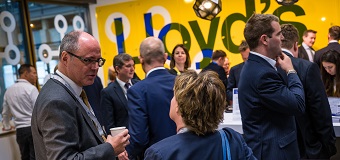 Events
Throughout the year Lloyd's Lab will host a range of events for the Lloyd's market
Find events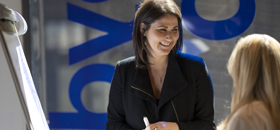 FAQs
The most commonly asked questions.
View FAQs