Lloyd's Dubai coverholders
Lloyd's coverholders in Dubai are regulated directly by the Dubai Financial Services Authority to underwrite a wide variety of risks. Underwriters on and off the platform can work with brokers and cedants across markets with no access restrictions in place.
* There are two coverholders based outside of Dubai in the wider Middle Eastern region that are not regulated by the Dubai Financial Services Authority: Fenchurch Faris/Jordan and Trust Insurance Management W.L.L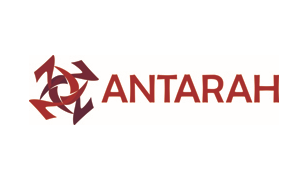 Antarah
Antarah Limited acts as a Specialist Managing General Agency and a Lloyd's of London Coverholder, dealing with reinsurance liabilities within the Middle East and North African and Asia region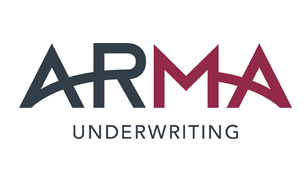 Arma
Arma Underwriting Limited is a specialist multi-line underwriting agency delivering solutions to the Middle East, Africa and Asia markets.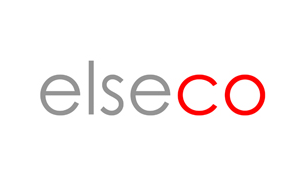 Elesco
elseco is a diversified, high technology specialty insurance underwriting agency and Lloyd's coverholder.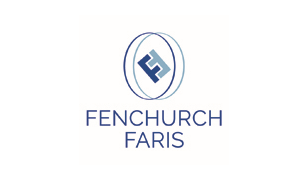 Fenchurch Faris
Fenchurch Faris Ltd., which was established over 30 years ago in order to combine Arab expertise with Lloyd's broking professionalism, specializes in insurance and reinsurance broking and consulting services for clients across 3 continents.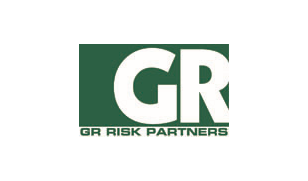 GR Risk Partners
GR Risk Partners Limited (GRRP), a DFSA regulated coverholder company, has been operating as MGU since 2011.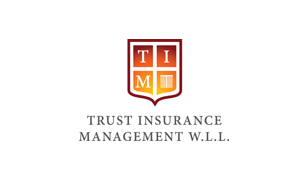 Trust Insurance Management
Trust Insurance Management W.L.L (TIM) provides insurance management services, including the administration and underwriting of contracts of insurance, claims processing and issuing instructions for settlement of claims, credit control and provision of management information.