Getting ready for the digital marketplace
Our Blueprint Two Interactive Guide sets out the key actions your organisation needs to take to get ready for the digital marketplace.
To successfully transform our market and ensure we are all ready to operate in the digital marketplace, we need our whole community of trading partners – in London and around the world – to be ready for the Future at Lloyd's.
Our Interactive Guide has been designed to help leaders get ready for the new digital marketplace, and realise the benefits set out in Blueprint Two. It contains short videos, links to articles, and case studies from organisations across the market.
We have developed the guide in collaboration with market leaders and we will continue to seek feedback as we iterate and co-develop future editions.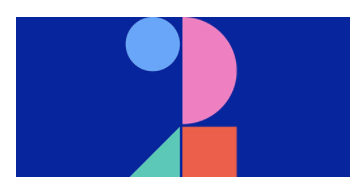 Blueprint Two Interactive Guide
View the first edition of the Blueprint Two Interactive Guide
---
Across seven chapters, this short guide looks at the latest developments within the Future at Lloyd's programme: how to get benefits ready, the future placement and claims journeys, benefit opportunities for brokers and insurers, voices of the market, what to expect in future editions, and useful information.
Blueprint Two Interactive Guide – a short overview
To help you get benefits ready, we have developed a framework, covering four key considerations: data mindset, connected technology, your digital organisation, and adoption readiness. Within each component of the framework we have outlined details of what it is and why it is important, pragmatic and specific actions you need to take, alongside market perspectives and case studies to help inform your own implementation roadmap.
By focusing on these four areas and prioritising the recommended activities to undertake in 2021 and beyond, we'll change the way Lloyd's and company markets operate.
Our guide is iterative and will be updated as more Blueprint Two solutions are delivered, keeping you up to date with the latest developments and key actions your organisation should be taking. The next edition will be released in September 2021.
Useful links