Claims stories
When business as usual comes to a halt, Lloyd's insurers stand ready to get things moving again.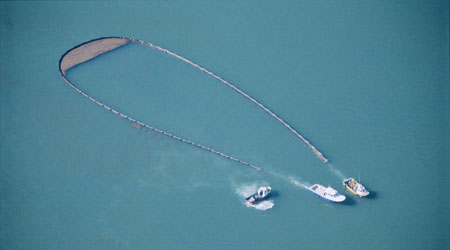 A slick claims operation
When a Lloyd's insurer received notification of a claim relating to the clean-up of an oil spill, its claims team was in no doubt that speed was of the essence. Their fast assessment and processing of the claim enabled the company responsible to clean up the spillage and minimise the environmental impacts.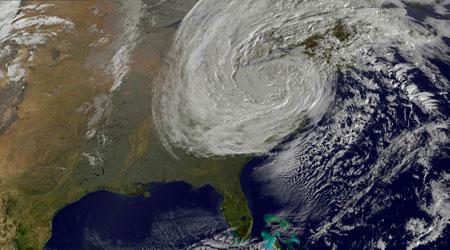 Superstorm Sandy: Claims excellence under extreme pressure
Every now and then, a huge natural catastrophe takes place that tests the central premise on which insurance and reinsurance are based – that is the promise to pay claims after disaster strikes. Superstorm Sandy was one such event.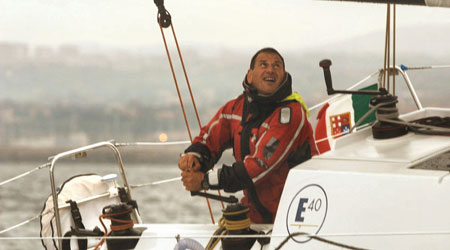 Eco 40: Drama on the high seas
When a sailor capsized on a solo voyage around the world and was forced to abandon his 13-metre, self-built sail yacht, he put a tracker on it so it so he could come back and salvage it. Thanks to his Lloyd's insurer's prompt claims pay out, he was able to find it and bring it back to shore.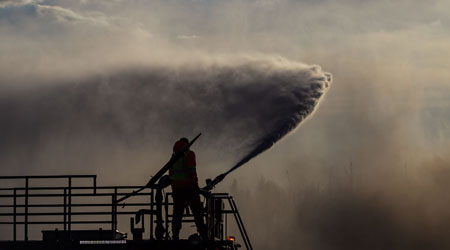 Fort McMurray: Helping residents rebuild their lives
Despite not being able to access Fort McMurray for two months after Canada's worst ever wildfire, Lloyd's insurers and brokers did everything they could to make sure their network of claims experts had the support they needed to keep customers up to date and pay claims promptly.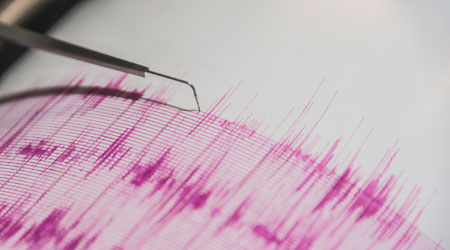 Chilean earthquake: the power of partnership
The magnitude 8.8 earthquake that struck Chile in 2010 led to the loss of life of more than 500 people, and displaced more than 800,000 as buildings, bridges and roads were destroyed, and water and phone lines cut. As the largest reinsurer of the loss, the Lloyd's market was vital in helping the Chilean insurance industry to respond and the local community to rebuild and recover.