Insight Weeks at Lloyd's
Join us for a week of virtual workshops and networking, delving into Lloyd's and the insurance industry, in partnership with Aon.
Aimed at GCSE and A-Level students, you will experience the working environment of a global business through a week of virtual workshops and networking, and gain an insight into career opportunities within Lloyd's and Aon.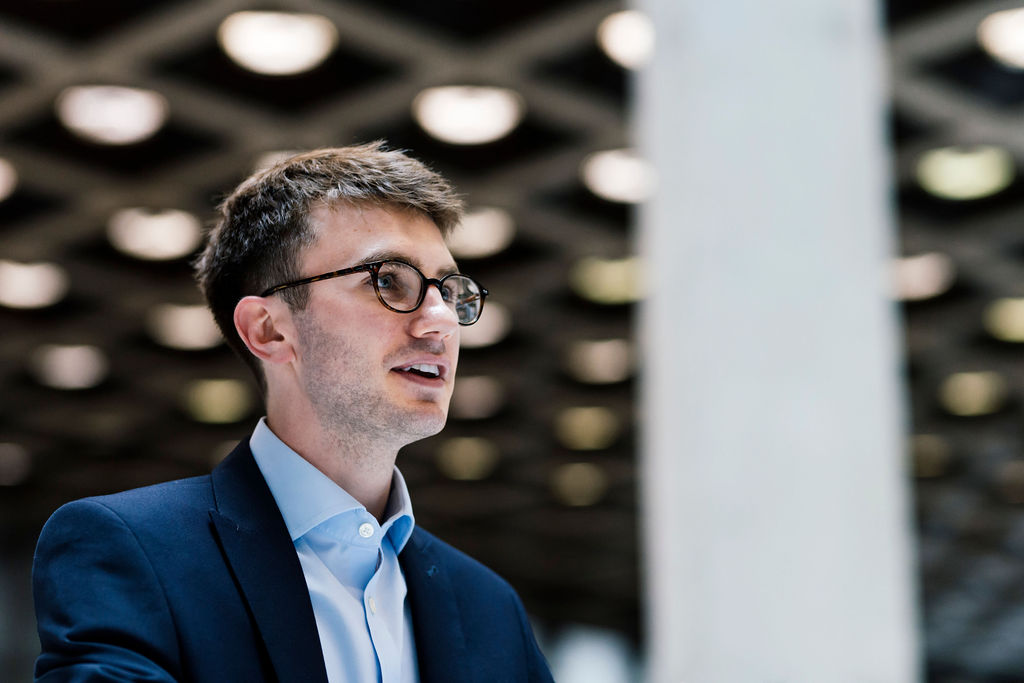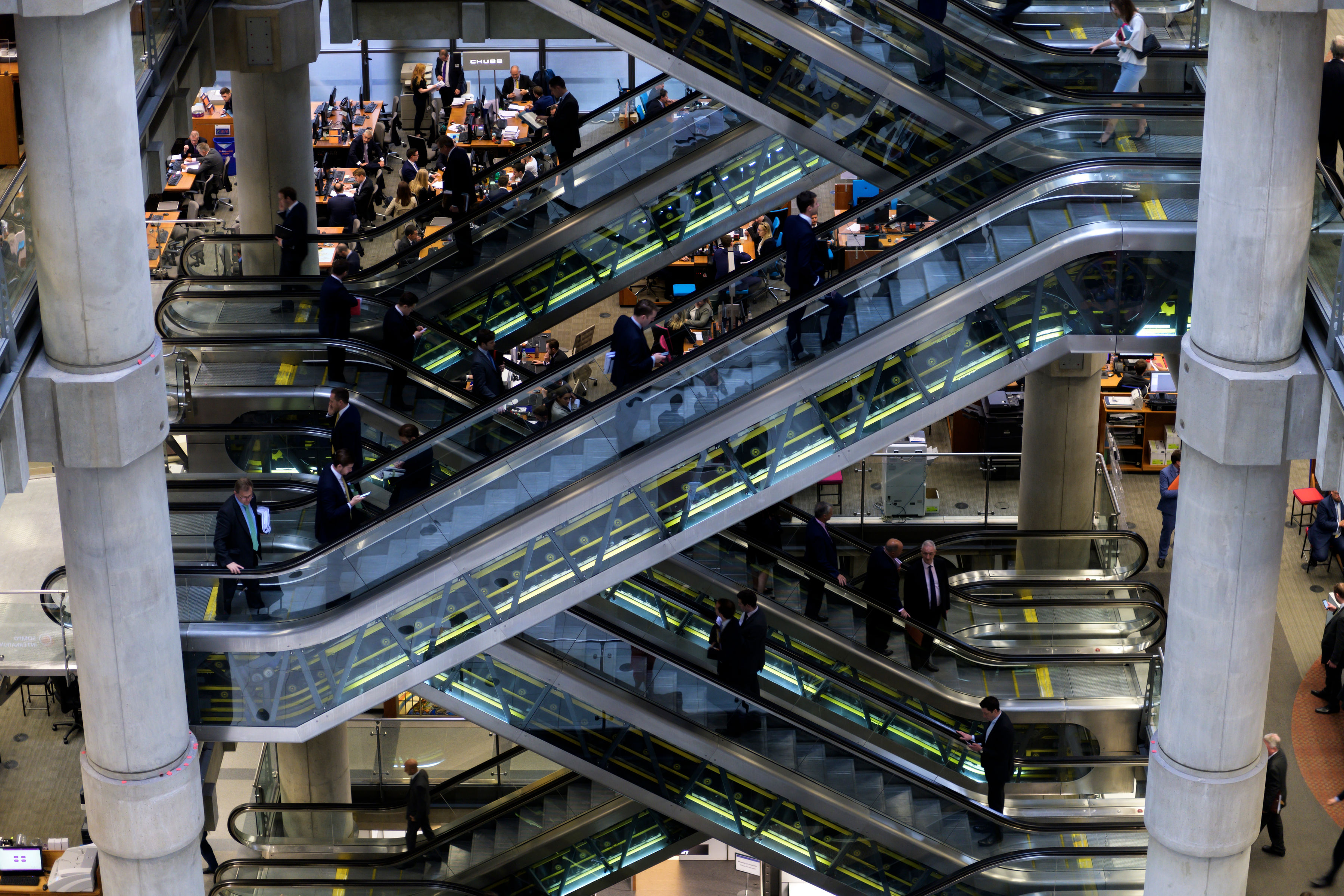 What's involved?
Our applications will open in April for our Summer 2021 Insight Week opportunities. Our website will be updated with further details on how to apply soon. During the week you will undertake a number of workshops, including:
Introduction to the Insurance industry
Personal development workshops
Introduction to Broking and Underwriting
Meet our current graduates and apprentices
Introduction to data
CV and interview hints and tips
Applications now closed
We love fresh ideas, and we look forward to hearing a few of yours.
Not for you?
Whether as a graduate, summer intern or apprentice this is an exciting time to join the Corporation.