Actuarial Graduate Scheme
Applications closed
The Actuarial team at Lloyd's is responsible for oversight of market reserves and capital. As part of this rotational scheme, you can expect plenty of variety as you hone your commercial awareness and work towards a professional qualification with the Institute and Faculty of Actuaries (IFoA).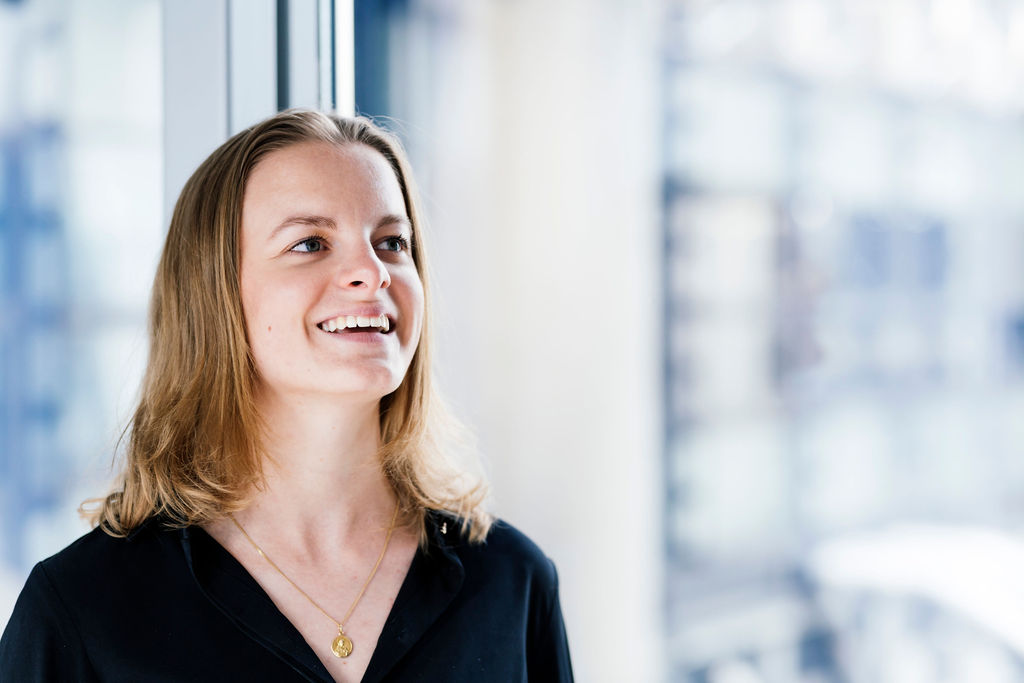 2.2
minimum degree (or equivalent) in a numerate degree
What could you be doing?
Reserves are the funds set aside to pay claims and capital is funds held to ensure that claims can be met in adverse circumstances. With potentially billions at stake, our actuaries handle large quantities of data, analysing and modelling outcomes and requirements.
Key dates
October 19th
Applications open
October - December
Cognitive and Personality Tests
January
Video interviews
Situational Judgement Test
February
Invite to assessment centre
March
Assessment centre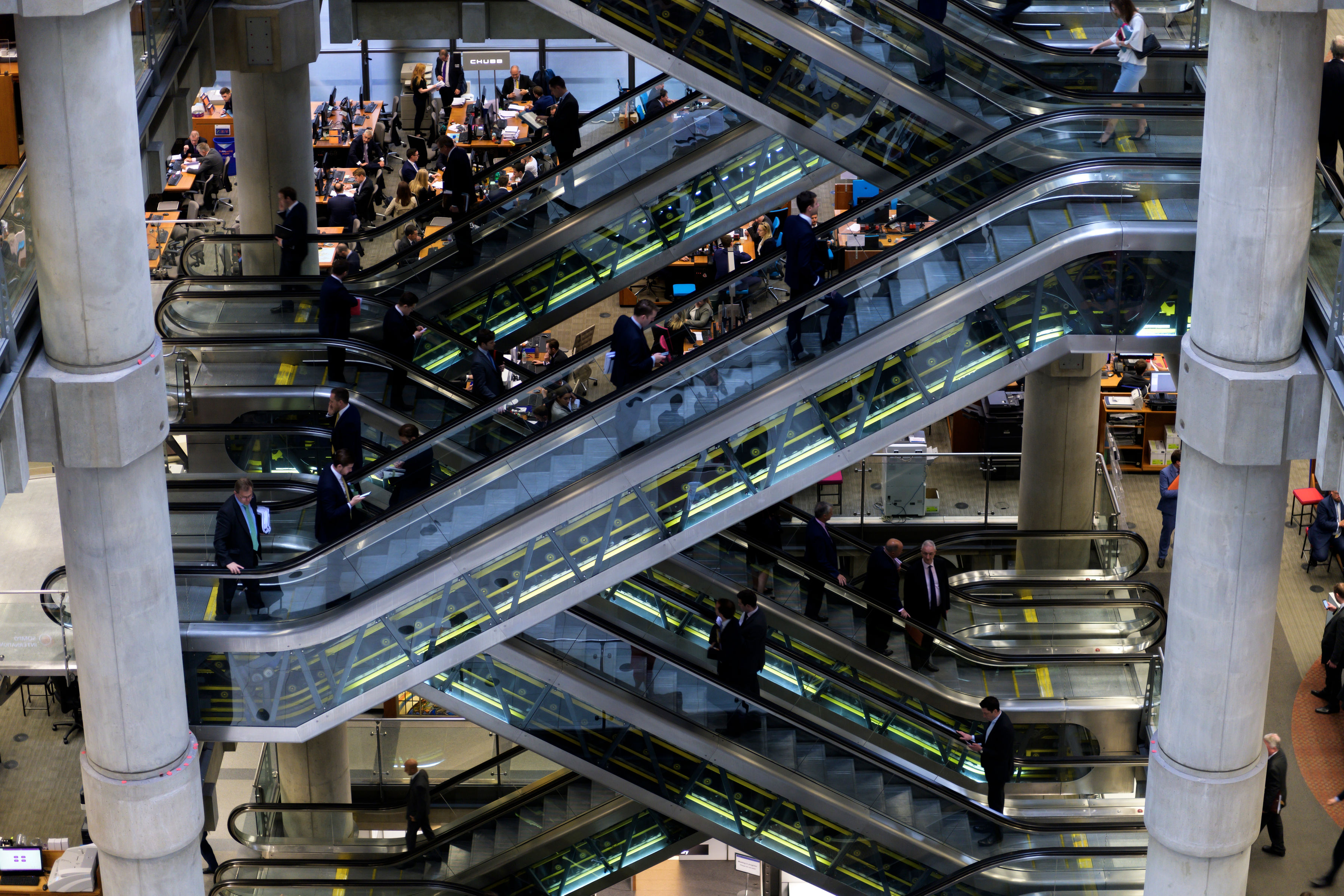 What do we look for?
Relating and networking
This competency is about building and maintaining strong relationships.
Delivering results and meeting customer expectations
This competency is about setting high standards of quality and focusing on customers' needs and satisfaction.
Adapting and responding to change
This competency is about accepting new ideas and making positive use of the opportunities change presents.
Commercial thinking
This competency is about analysing and evaluating information to make smart and informed decisions.
Creating and innovating
This competency is about producing new ideas, thinking outside the box, and seeking innovative solutions to problems.
Achieving goals and objectives
This competency is about working hard to improve and achieve goals.
Ready to apply?
Applications for our graduate programmes and internships close on 20th November 2020.
Not for you?
Whether as a graduate, summer intern or apprentice this is an exciting time to join the Corporation.