Business Apprenticeship Programme
The Business Apprenticeship is aimed at those that want to gain a degree whilst undertaking work experience in a global, corporate organisation.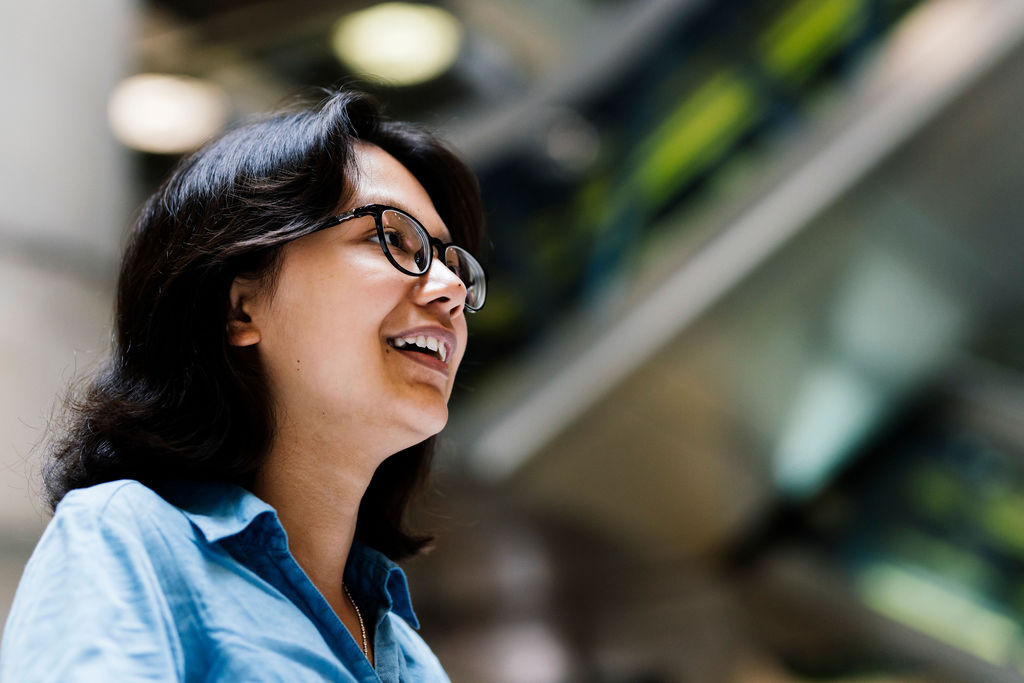 3
A Levels or equivalent (Grade C or above) and GCSE Maths and English (Grade 4 or above) required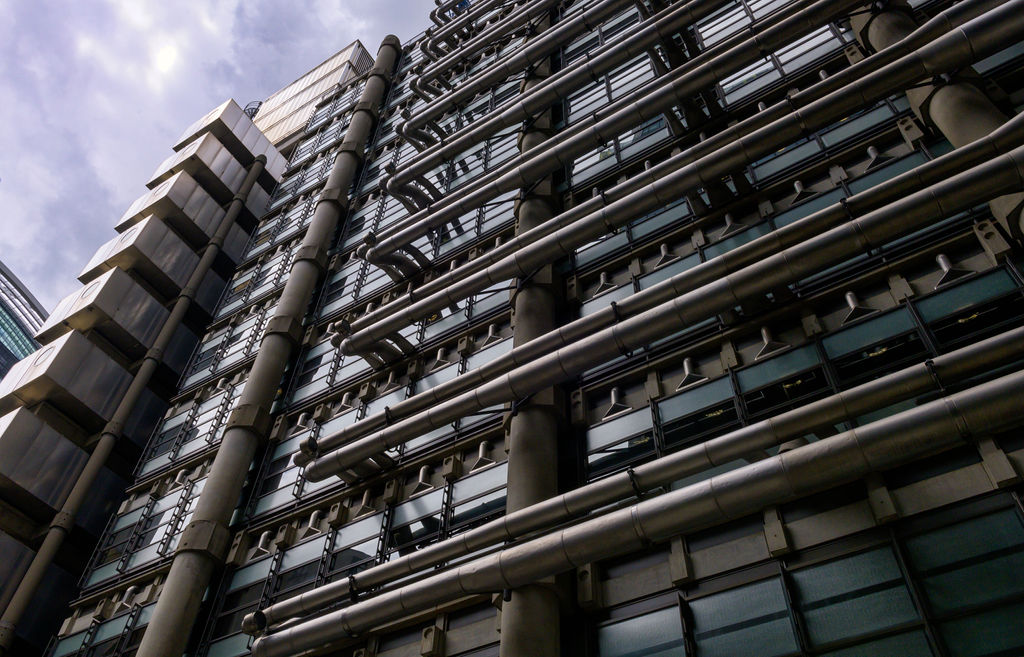 What could you be doing?
Our Business Apprenticeship programme gives you the opportunity to experience working life in a fast-paced corporation, alongside completing a degree-level apprenticeship in business. Although we operate in the insurance industry, this scheme doesn't have a specific insurance focus – instead it offers a rounded introduction to different professional areas and skills. The programme consists of multiple placements within the Lloyd's Corporation and as you rotate across the business, you'll gain a 360° perspective into life at Lloyd's. You will be working in our core business functions to build your understanding of how a global business operates. This could mean working with our Procurement team helping to manage our supply chain, our HR team supporting our people strategy or Marketing helping to protect and promote our brand. You'll also complete a degree level apprenticeship in Business.
Key dates
11th January
January - February
Situational Judgement Test
Cognitive and Personality Tests
March
Video interviews and invite to assessment centre
April
What do we look for?
Relating and networking
This competency is about building and maintaining strong relationships.
Delivering results and meeting customer expectations
This competency is about setting high standards of quality and focusing on customers' needs and satisfaction.
Adapting and responding to change
This competency is about accepting new ideas and making positive use of the opportunities change presents.
Commercial thinking
This competency is about analysing and evaluating information to make smart and informed decisions.
Creating and innovating
This competency is about producing new ideas, thinking outside the box, and seeking innovative solutions to problems.
Achieving goals and objectives
This competency is about working hard to improve and achieve goals.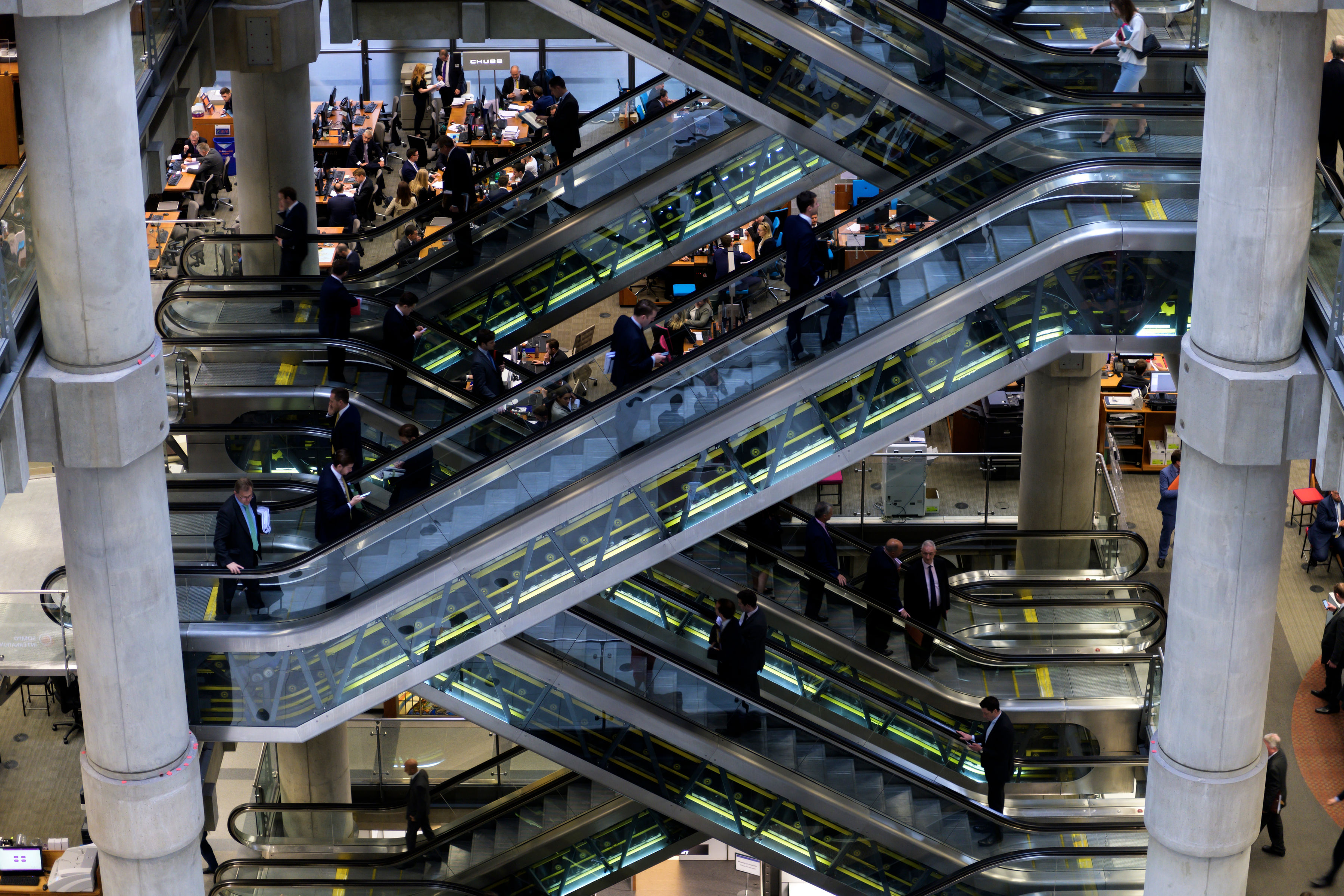 Ready to apply?
Applications for our apprenticeship programmes open 11th January 2021. We love fresh ideas, and we look forward to hearing a few of yours.
Not for you?
Whether as a graduate, summer intern or apprentice this is an exciting time to join the Corporation.