Life at Lloyd's
A culture of transparency
From our glass lifts, to our role as market regulators, Lloyd's is transparent to its core. Our culture of knowledge sharing means we can grow together as one team with respect for every opinion.
Looking after our people
On all of our emerging talent programmes, you'll have a dedicated 'work buddy' and a senior mentor to advise and help you develop your expertise at every turn. We know that new talent will help us continue to be future-focused, using fresh perspectives to create a new legacy.
In line with that commitment, we are very active in our responsible business activities and all our graduates and apprenticeships can take three fully paid days for voluntary work, either through some of our partners or on their own initiative.
Diversity & Inclusion
We're focused on making Lloyd's a truly inclusive place to work too. We have a number of initiatives to drive our long-term culture change initiative to build a more inclusive environment. We run a global 'Dive In Festival' to celebrate diversity and inclusion in insurance and we have a number of employee resource groups:
Inspire
Pride and Allies
PA Network
Workability
Cultural Awareness Network
Families Network
Both our Advance Programme and Accelerate Programme are key in driving our long-term culture change. Our Advance Programme aims to encourage and increase the number of senior female leaders in the insurance industry, improving the pipeline of women within the industry identified as future leaders. Our Accelerate Programme is a modular programme to develop Ethnic Minority Future Leaders across the market. Improving the experience of Black and Minority Ethnic talent in the Lloyd's market is an important focus and we're taking a number of steps to do so, including investing in positive recruitment programmes to attract, retain and develop Black and Minority Ethnic talent in the Lloyd's market. You can find out more about all of these initiatives on our corporate website.
Culture
Building an inclusive culture is essential to the market's future success and that is why culture sits alongside performance and strategy as one of the Corporation's three strategic priorities. Our Culture Dashboard, is updated annually and tracks progress towards a wholly inclusive environment; measuring the gender, ethnicity, sexual orientation and disability of our employee talent.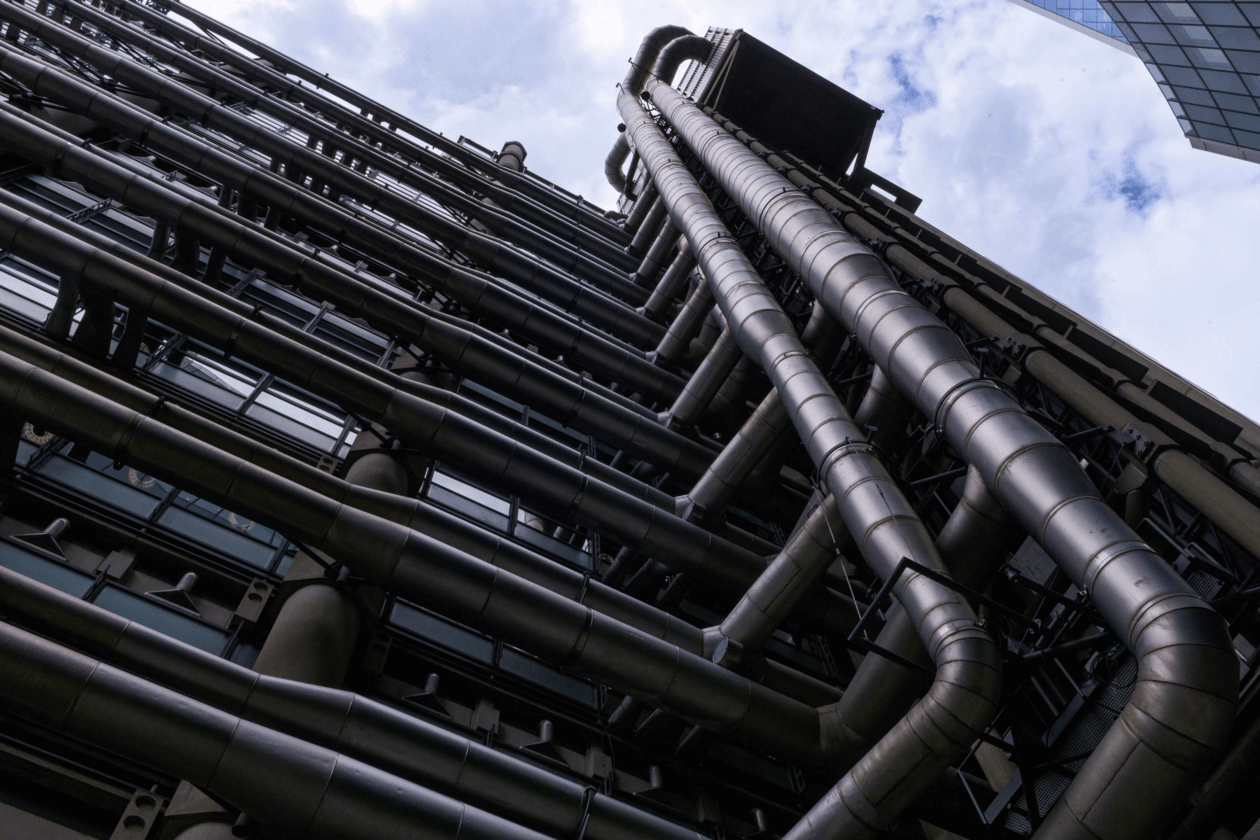 Benefits
Join us, and you can expect a combination of professional advancement and a well-rounded rewards package. For graduates and apprentices, that will include:
25 days holiday
A contributory pension scheme
Competitive starting salary
Season ticket travel loans
Access to subsidised on-site restaurant and café
Dedicated 'work buddy'
Work laptop
Study leave for exams
Subsidised gym membership
Private medical insurance
Cycle to work scheme
Balancing work and life
We work hard, but we also place a serious value on providing a work-life balance. We aim for you to make the most of your life in and out of work and we run numerous clubs and societies for you to get involved in too.
Life at Lloyd's
We love fresh ideas, and we look forward to hearing a few of yours.
Ready to apply?
Whether as a graduate, summer intern or apprentice, this is an exciting time to join the Corporation.